Storage
Want to sell it yourself?
We have many customers who enjoy the art of the sale. Why not put your equipment in a place where buyers are in and out every day. We offer heated storage with power up capabilities. We also can clean and paint your equipment, making it more attractive to potential buyers. All this for a normal storage fee or less.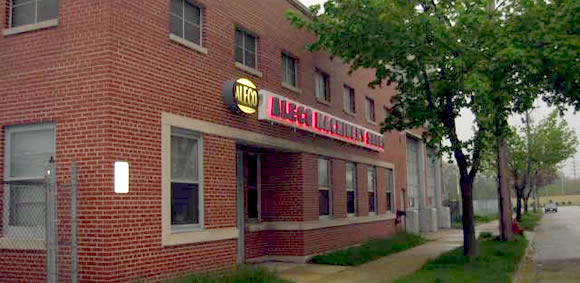 Call (414) 264-5848 or e-mail sales@alecomachinery.com with questions.